Trends in Healthcare Marketing Part II: Content Marketing Strategies for Physician Engagement
---
Did You Know?
74% of physicians are not satisfied with the marketing support they receive

Watch "Trends in Healthcare Marketing Part II: Content Marketing Strategies for Physician Engagement" and learn strategies to ensure that the physicians you work with are satisfied with your marketing efforts. We invite you to join us on April 25th at 3 PM ET to discover how to reach and engage physicians through video content marketing.


In this LIVE webinar, we will present:
How multi-channel content marketing is critical to physician engagement
Strategies to engage physician audiences with compelling content
Examples of industry-leading healthcare campaigns
How to reach an AMA and NPI-verified physician audience
Best practices to optimize your campaigns
Recent physician survey results, and more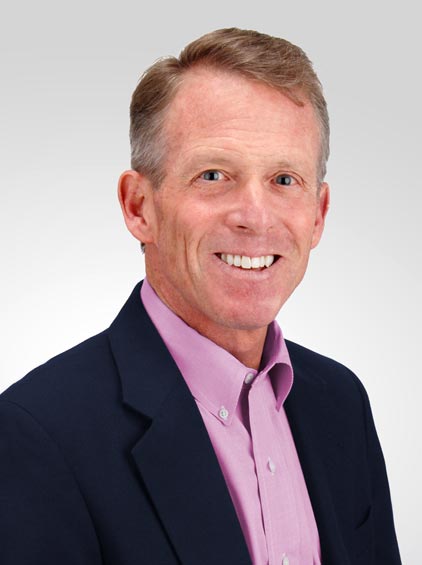 Ross Joel
CEO, CO-FOUNDER
BroadcastMed, Inc.
Kat Cosley
Host
Drive Business, Reach Providers, Improve Outcomes!
Contact Us