What We Do
We help the world's best healthcare brands engage, educate and inspire physicians and other providers by producing, promoting and distributing video content that improves healthcare and delivers measurable business results.
---
Drive physician referrals and fulfill the mission to educate against the backdrop of your experts and expertise.
Reduce costs, provide convenience and increase engagement with healthcare professionals while also demonstrating the advantages you deliver.
Extend the reach of your programs to precisely the healthcare professionals whose practice patterns and behavior you need to impact.
Take advantage of our best practices in content creation proven effective by the finest healthcare organizations in the world.
Learn More
The most engaging content won't deliver business value without the right provider audience and comprehensive analytics that measure results.
Learn More
Capitalize on a Platform built, refined and technologically validated by leaders in healthcare.
Learn More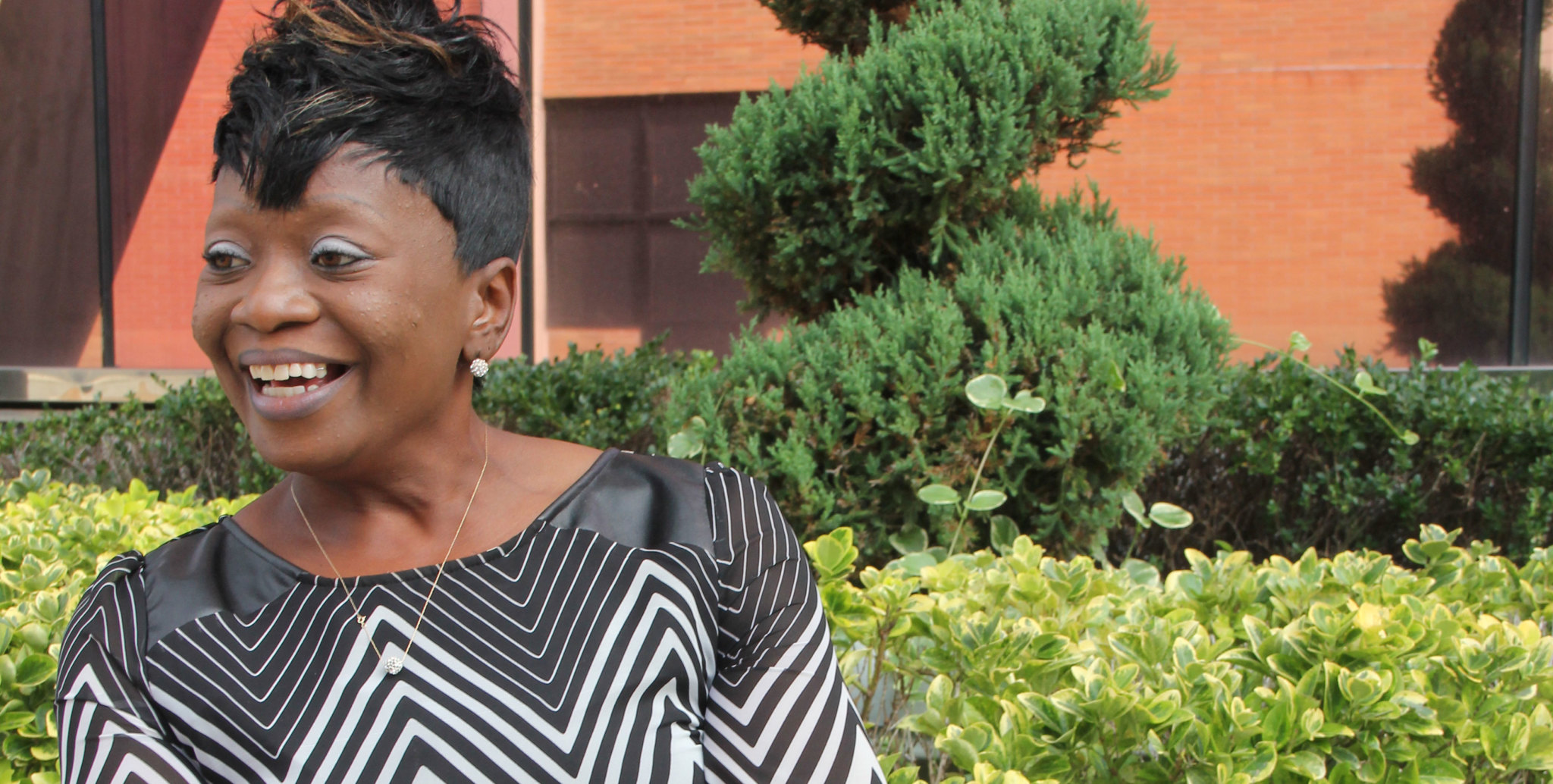 Introducing the new and improved Atlanticareweightloss.com, a comprehensive Bariatric Surgery resource that educates and pre-qualifies patients for surgery.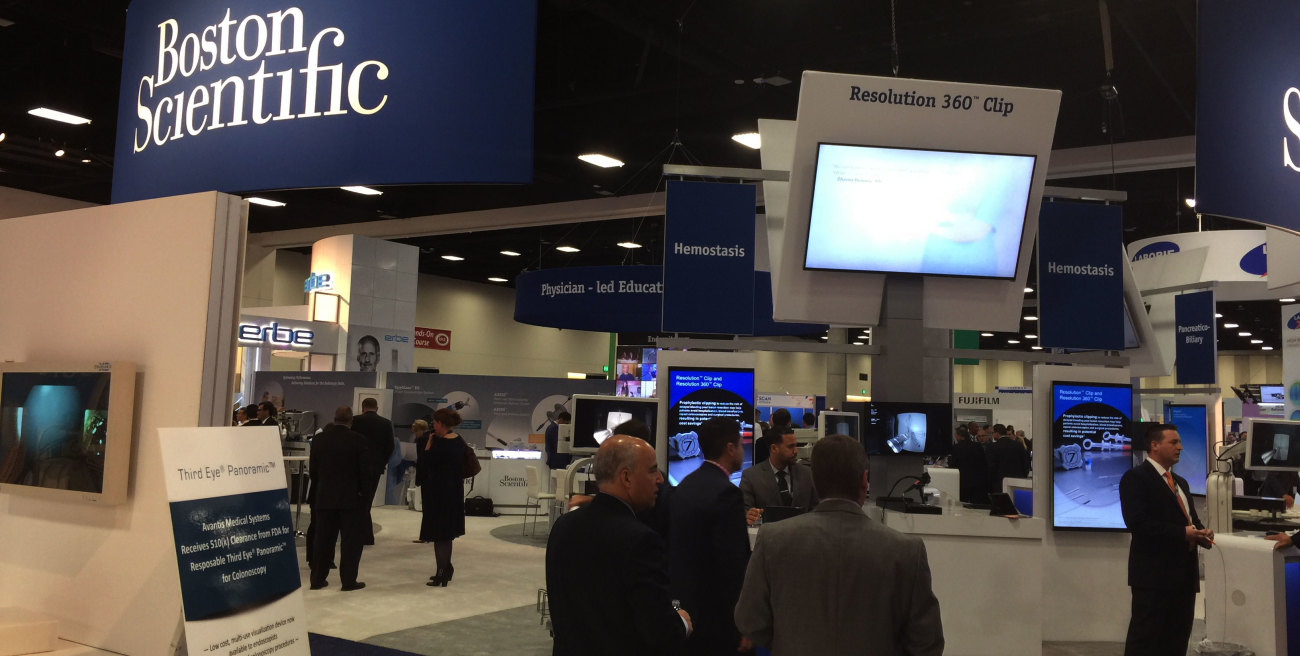 Boston Scientific broadcasts live from DDW using the Portable Broadcasting Kit (PBK) and introduces the EndoSuite Physician-Led Education Channel.
Introducing the OEC Learning Channel, a comprehensive portal where medical professionals can access peer to peer content that is intended to instruct, train, and guide future purchasing decisions relevant to surgery.