Webinar: The Reinvention of Broadcasting Live Surgery
---
---
Broadcasting live surgery has come a long way over the past 20 years, we should know. In 2000, BroadcastMed/ORLIVE was the world's first to broadcast live surgeries over the Internet. Today, engaging a physician audience demands a hassle-free, low cost solution that offers: 1) high quality video content 2) live streaming and 3) secure two way communication. Learn how to enhance the physician's viewer experience and reach a large audience without the time and expense of travel.
In this webinar we'll explore:
The history of live surgical broadcasting
Portable broadcasting technology for quick and affordable streaming
The influence of live surgical broadcasting on physician referrals
What really goes into live cases and what you can broadcast (procedures, cadaver lab/training sessions, symposia, town halls, etc.)
Examples of live surgical procedures/broadcasts
Results and the future of live broadcasting
Watch Peter Gailey, President of BroadcastMed and Allan Chipps, Director, Broadcast Operations, as they explore the reinvention of live surgical broadcasting.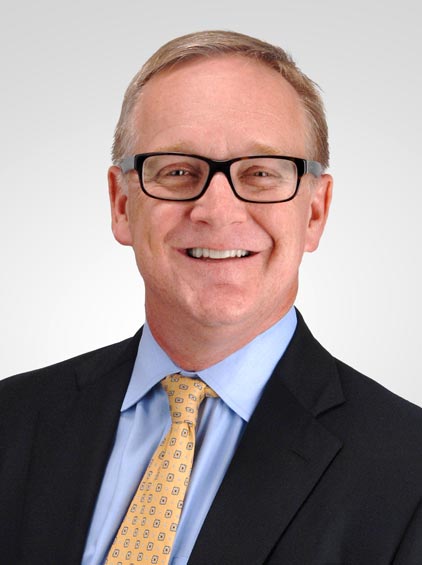 Peter Gailey, President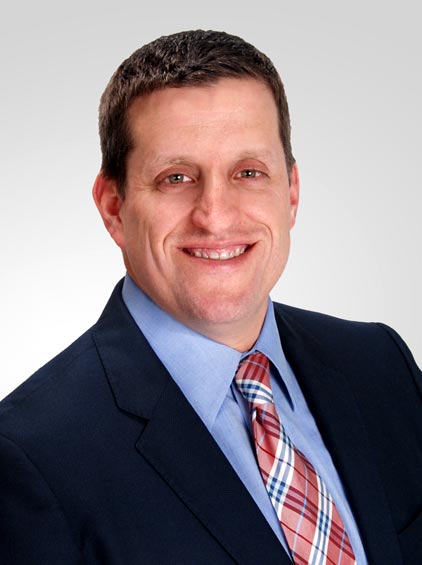 Allan Chipps
Director, Broadcast Operations
Drive Business, Reach Providers, Improve Outcomes!
Contact Us